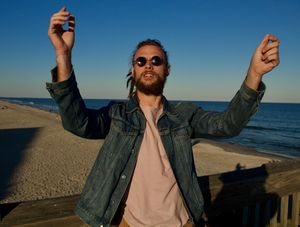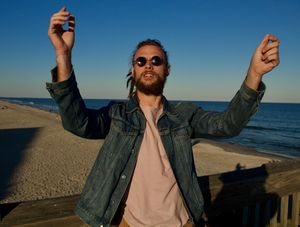 Aaron Matthew is an American indie-alt songwriter and live looper with a soulful psychedelic sound based in Miami, Florida.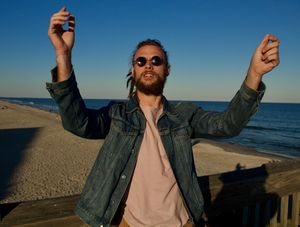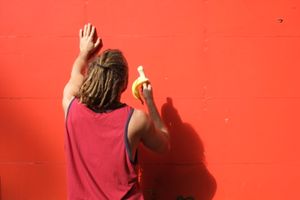 Streaming Everywhere. Live Shows in SoFlo.
Upcoming Shows
Outdoor Sunday Daytime show with the trio!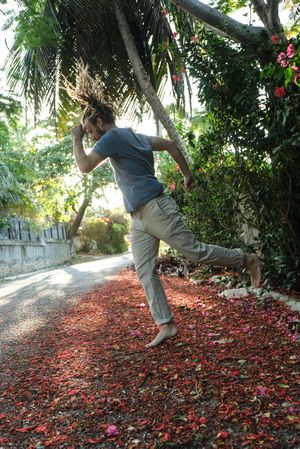 Merch
Get the full length chilled out "BEND EP" on hardcopy CD + the full length digital album download. Price includes shipping & handling.
Read more…
Full length debut album, "Steppin' Stones", on hard copy CD + full length digital download of album.
Read more…
$20.00
Save 25.0%!
$15.00
Get a hard copy CD of my debut EP album, "Steppin' Stones", a hard copy CD of my lo-fi EP, "BEND", full length digital downloads of both albums, plus a handwritten thank you letter from yours truly!
Read more…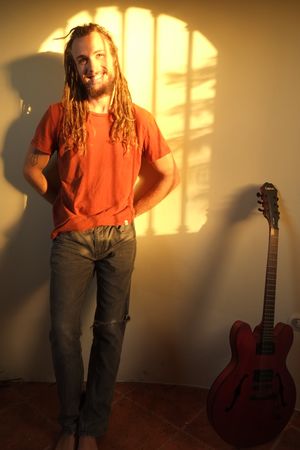 Digital Downloads
Instrumental lofi and chillhop vibes featuring trippy synths, jazzy saxophone, and spaced out guitars, over dusty beats with hard kicks and fat snares. Perfect for all your study/work music needs!
Read more…
Steppin' Stones
Aaron Matthew
I'm blessed to finally bring you "Steppin' Stones", my debut EP. I hope that these songs bring you the message you need, as it has done for me. You can download any and all of the songs from this album for as little or as much as you would like to pay. Suggested donation is $5. Much love !
Read more…
Bottles & Blues EP
Bottles & Blues
Bottles & Blues is an acoustic blues EP recorded live on stage and in studio. Features FreedM of Montreal on vocals, harmonica, and saxophone and Aaron Matthew on guitar/vocals/production. Old timey songwriter jams Perfect for contemplating life and grooving away to soulful blues vibes.
Read more…
0:00/5:12

0:00/7:52

0:00/4:28

0:00/3:30

0:00/4:41

0:00/4:36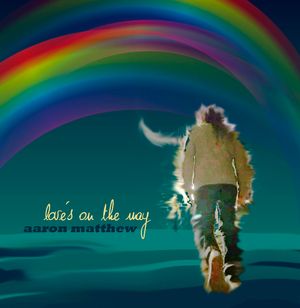 New Song, "Same Road" video performance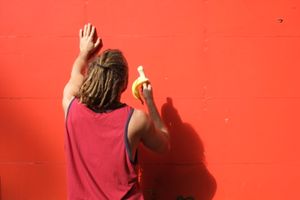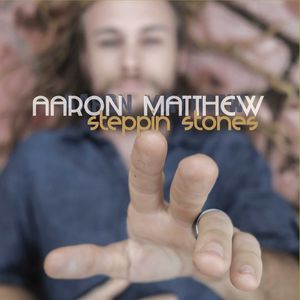 Join Patreon 
Patrons get exclusive offers on music, live streams, and behind-the scenes content no where else.