Hi, I'm Aaron Matthew.
I was born in Jacksonville, Fl. in the United States and raised in the rural Deep South of Georgia, but people think I'm from California for some reason.
The Deep South is a strange place that forever embedded blues, jazz, funk, folk, and hip-hop into my songwriting and my soul.
I've been performing music live since 2007 when I got my first gig at a local cafe playing for coffee and tips.
In 2012, I began to awaken and was compelled to shift realities. I sold nearly all of my possessions and bought a one-way ticket to a foreign country.
I didn't know anyone and didn't speak the language. In exchange for working, I was blessed to live on an organic farm. There, I built permaculture gardens, took care of the land and animals, and spent countless hours meditating with Mother Earth. 
I released my debut EP "Steppin' Stones" in June 2018 and I couldn't be happier with it. I gained a lot from making the songs and I hope that they bring you the message that you need as they have done for me. 
In June 2019 I released the 6-song roots and blues collaboration EP called "Bottles & Blues" with guitar and harmonica. In November 2019, I released a 6-song instrumental chill hop EP called, "BEND". 
In 2020/2021 released singles like "Alone", "Dance of Destruction", and "Love's On The Way". 
In 2021, I moved back to the US where I'm currently based in South Miami. 
You can check out my blog for a more intimate look into my mind and heart, connect with me on social media to get a glimpse of my life as an indie artist and digital nomad, and sign up for the newsletter below for monthly updates on shows, new posts, and more.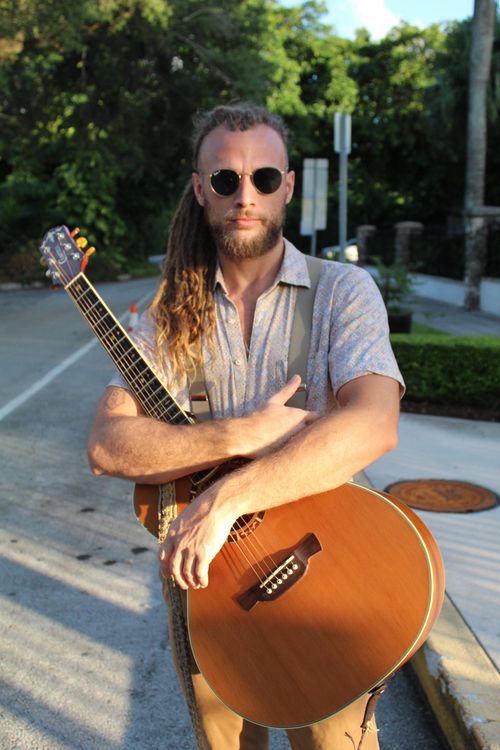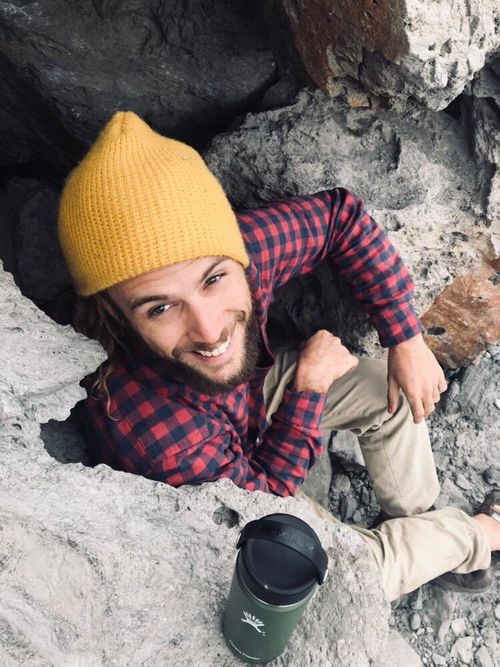 All things connected. All beings respected.