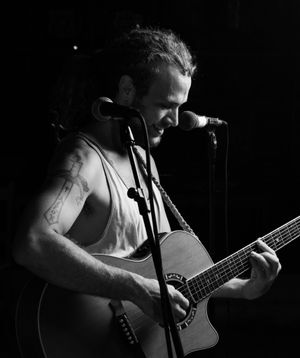 Private Guitar Lessons In-Person & Online
Click the Button Below to View Pricing & Scheduling 
 Online via Zoom
Can't make it in person? Don't worry! I offer one-to-one guitar lessons live online via Zoom.

Online lessons require a suitable internet connection and audio/video setup so that we can see and hear each other well enough for the lesson.   
In-Home
I offer in-home guitar lessons to students in the Coconut Grove / Coral Gables area in Miami, Florida. 
I will commute to your location and give the guitar lesson. You only need to provide your guitar, notepad, and a distraction-free environment suitable for learning. 
I offer flexible scheduling for in-home guitar lessons during my normal working hours.
In-Studio
Come to my private studio to take your guitar lessons in a clean, safe, and tranquil environment suited for learning.
Just bring your guitar and notepad.
 
About
As a guitar teacher, my goal is to understand my student's needs and aspirations and provide them with custom guidance tailored to their unique method of learning and personality.  

I aim to provide students with a safe learning environment, supportive coaching, knowledgeable instruction, and personal skills which they can take pride in developing.

"Where ever you are on your guitar journey, I'll meet you there!"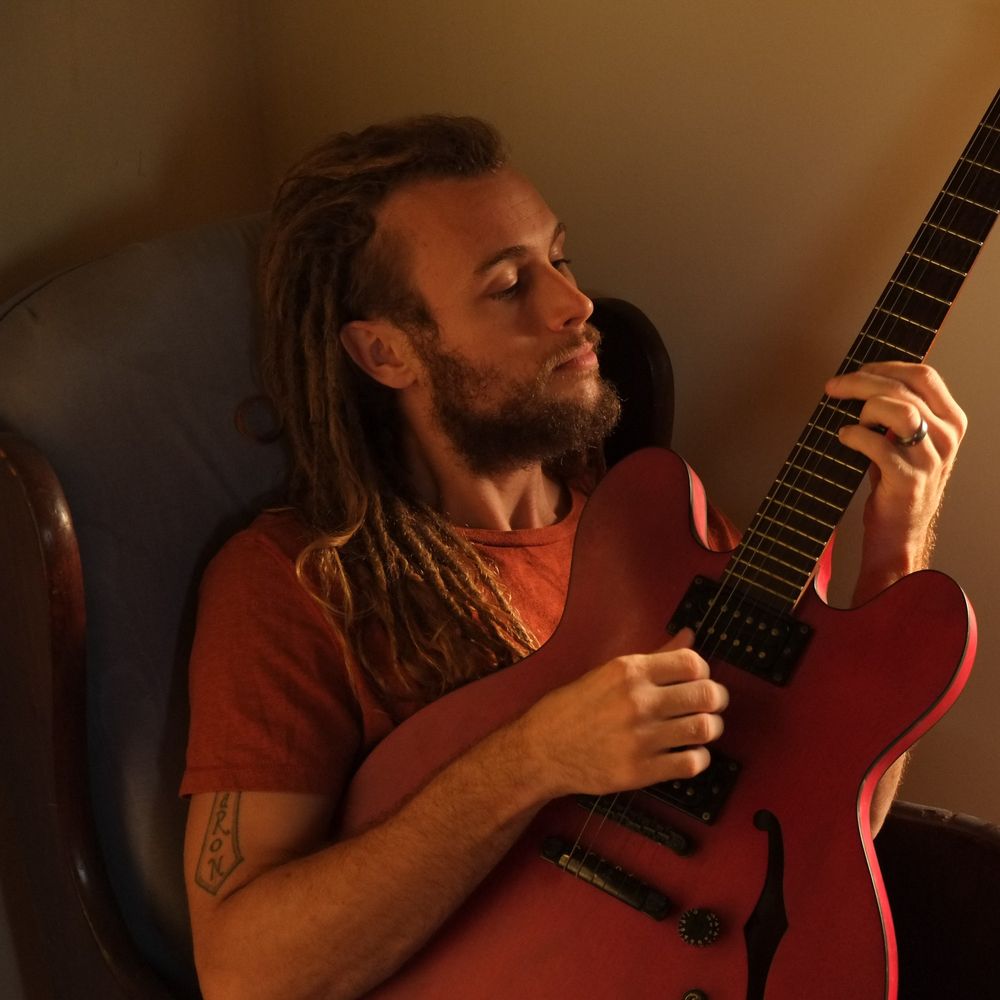 Start Your Guitar Playing Journey Today