Eternal Consciousness
A hip-hop rock track with

dope raps

and

guitar solos

, Eternal Consciousness is a track for jamming with the homies, cruisin' with the windows down, or for your playlist to listen to while you

create

 art. 
---
"Eternal Consciousness is about how awareness and being is the core reality and that mankind isn't separate from nature. It's a fun song with a positive message and a great beat. That's really all I was hoping for when I wrote it."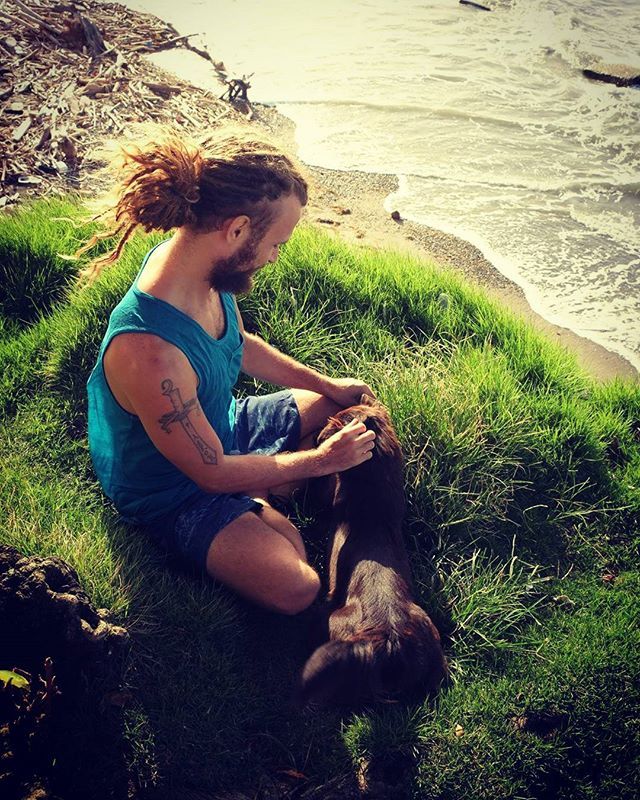 Entangled in the Universe
I started writing this track when I was working in the cannabis fields of southern Oregon. I was spending a lot of time doing manual labor with all the marijuana plants. That kind of work kind of frees up your mind for making new types of connections. You know, a different frequency of thinking. 
I felt really connected with the plants after taking care of the garden day in and day out. Touching them, pruning, feeding, and watering them. Supporting them and taking care of their flowers. And there were a lot of plants. Too many to count. 
It all started with a beatbox rhythm that I like to do. It's just an old hip-hop pattern and I set some jazz variations of A major and C sharp minor to eat and started rapping -
"Can you believe, I'm a cannabis seed / I'm growin' up towards the sun organically."
I made the first demo in the home studio where I was staying at the time. I had met up with a psychic sound healer who offered me the opportunity to house sit for her while she guided people on spiritual journeys through Ireland. I'll tell the story about how I got to southern Oregon, began working on a pot farm, and met up with this Lakota pipe carrier in another post.
I took the idea home to the Dominican Republic where I finished the demo with my bass and some percussion. I asked my homie, Aaron Davison, to lay down some epic guitar solos. He went to Berkely. He loves to shred and he's another indie artist kickin' it in the Caribbean like me. We tracked his guitar parts in my home studio in a day. 
From there, the song actually sat on my laptop for quite a while. I couldn't schedule a decent studio drummer in the DR. I have a couple of friends there that are great drummers, but drummers with access to a decent drum studio, that's a rarity. I finished writing the song and did all my vocals.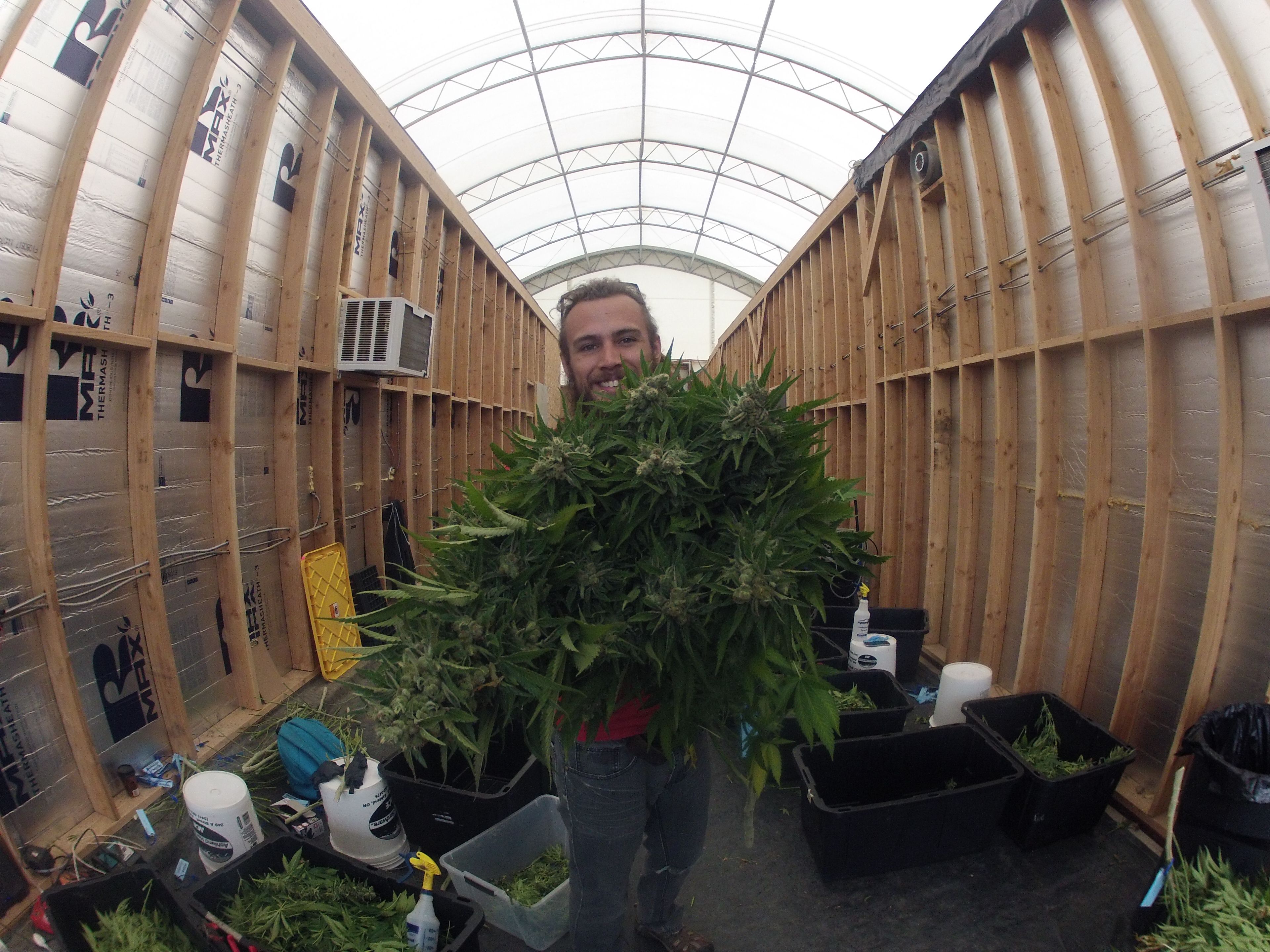 It wasn't until I returned to Oregon the following year that I was able to finish recording the song. I got called back to the same weed farm to help again with the harvest and I said sure. I could use the extra cash. This time I hooked up with Tom Freeman, a pro Drummer who has his own recording studio in Ashland. I had him basically recreate a drum beat I had made using a program. Tom also played drums on the title track of the EP, Steppin' Stones.
I ended up house sitting for my psychic friend again while I was working on the harvest. In her home studio, I re-recorded the acoustic tracks and the vocals to the song. Her microphones were just so much better, I had to seize the opportunity. Really, she has two AKG TLII's! 
It doesn't end there though. Once I had all the tracks finalized and ready for mixing and mastering, I was back on the beach in the Dominican Republic where I play the local music scene regularly. I sent the tracks off to my guy who is actually in Oregon and he finished up the final cuts. It was the first track finished for the album. 
It took a long time for it to come to fruition, but it finally made it! I have many songs that are just waiting to be recorded and produced and I can't wait to share them with you one day soon!
Check Out More Songs From The Album
You can listen to Eternal Consciousness in the music player below. Click the album image below this text to listen to more of the songs from the album. Also, connect with me on social media so we can stay in touch and let me know what you think about the song and its lyrics in the discussion section below.
Make sure to subscribe to my newsletter for monthly updates on my latest music, video, and blog, releases. Thanks for reading! If you like my content you can share it with friends who you think may also enjoy reading and listening. 
Click Image to Listen To The Album