Hey, family! How's it going? Can you believe 2019 is almost over?! Yeah, we're entering the 20's again! 
I'm still feeling good off the release of my latest album "BEND", have you heard it yet? If not, click here to listen to it.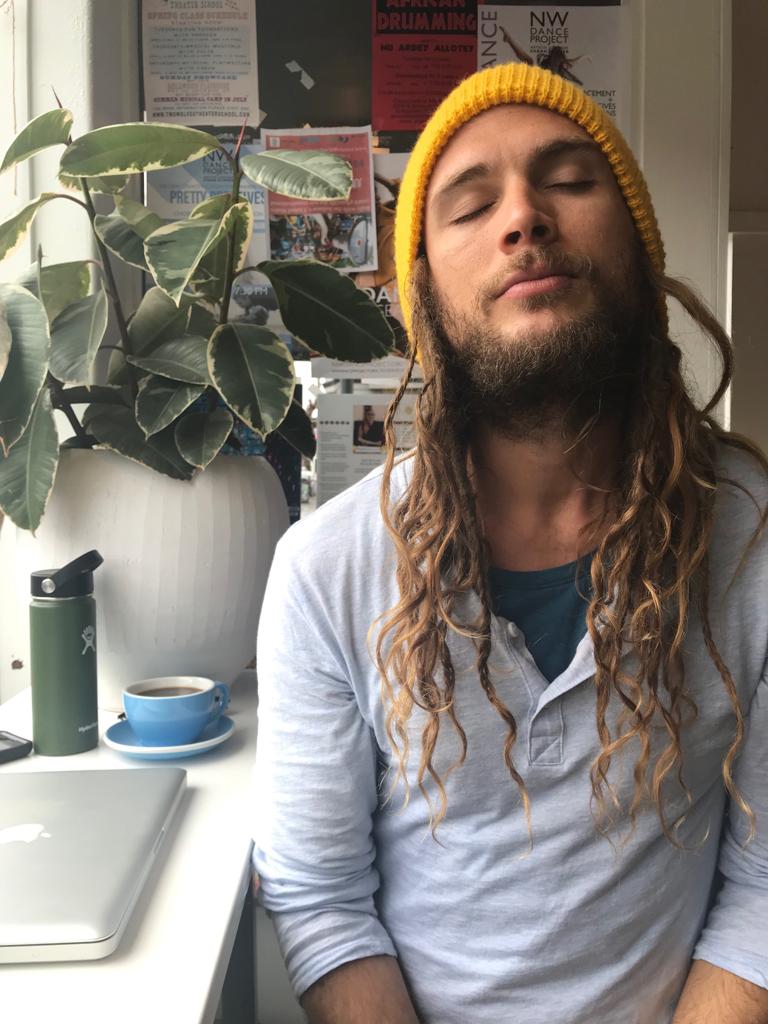 Have you been searching for some dope playlists to vibe to? Well I have something for you! 
Check out these 5 chill Lofi playlists that feature songs off of the "BEND EP". They are all mostly instrumental, down tempo playlists with a jazzy/hiphop feel that are great for putting on as background music to chill/work/study. 
Hope you dig it! Remember to follow the playlists and don't forget to follow me on Spotify too so you'll get notified when new music gets released! 
Bless and thanks for stopping by my "Conscious Blog". Hey, before you go to listen to these dope playlists, remember to Get your FREE DOWNLOAD of the track, "LONELY", off the new album here. 
Follow on Spotify 
5 Chill Spotify Playlists Featuring Songs from the"BEND EP"
Thanks again for stopping by! Be sure to check out my other blogs for more content and leave me a comment in the discussion section below and let me know which is your favorite playlist!
If you like this post please share it on social media so others can vibe to some chill music playlists as we ride out 2019.