An Adventure That Changed My Life 
Ever Wonder How It All Started?
---
Hello, I'm Aaron. Consider supporting this content by downloading a song, subscribing to my live stream concert series, or making a one-time donation.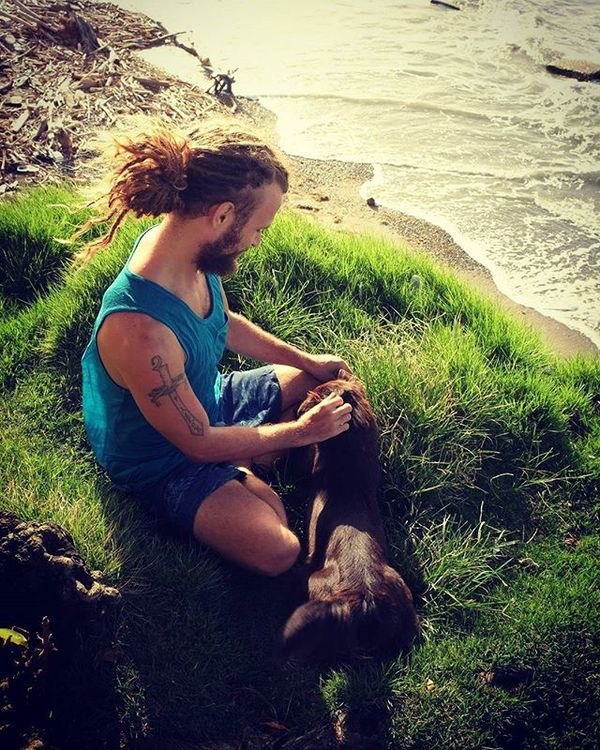 It's been a handful of years since I wrote one of my first personal blogs and shared it with the world. I remember it very clearly. I was working on a cannabis farm in southern Oregon. I had left my island residence in the Dominican Republic and flew to the west coast USA in search of work.  

My sister lived in Portland, Oregon and I had a job lined up on an illegal California farm through a friend of a friend trimming bud and helping with the harvest. I had never worked a legit, or non-legit, cannabis farm for that matter. I wasn't sure what I'd be getting into. What little money I had was going towards traveling to get to the west coast. Unsurprisingly, once I got my feet on US soil, the job that I had just flown thousands of miles to take was no longer available for me.  

I found myself in a bit of a bind. From that stressful situation, however, blossomed many new paths and opportunities. I eventually made my way to Southern Oregon and found the work I needed. This time it was on a legal cannabis farm.  

How I ended up finding that farm work and making my way south is a pretty good story in itself and I'd like to share it with you one day soon. This is a different story though. This is a story that I wrote after I had been working at the weed farm job for a couple of months.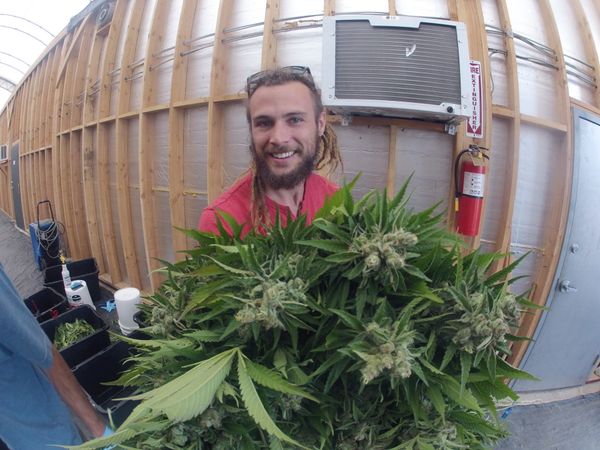 You see, for several years I had been living on a Caribbean island scratching out a living performing live music for tourists, locals, and vagabonds. Life was tranquil and nice most days, but there wasn't enough money. In fact, the money was running out.  

If I could just hustle up some good work for a few months and bring back my pay it would last until the high season when I'd get more work playing music. Low season is no place to be stranded without some cash. Well, in short, that is mostly what led to my adventures out west on the weed farm.  

An adventure it was, no doubt. And I promise to write about it someday soon for you. But before I do that I want to make sure that you had the backstory about how I ended up in the Caribbean in the first place.  

"Why I Sold Everything I Owned To Move To A Foreign Country and How it Changed My Life", was my first personal blog I ever published.  

A lot of people want to know how I ended up in the Caribbean and why, so I decided to write about it. I wasn't trying to write some fantastical piece or whatever. I wasn't convinced my story was any more exciting than any other person's on the planet. But still, I thought it would be a good exercise to write and tell my story.  

If you want to know the truth – I was trying to find creative ways of making an income by working online. I discovered a website called Vocal that pays money for content and the more views your content gets the more money you could earn. I thought my story had a pretty good shot at making the rounds on social media. 
 
The story didn't do too badly. I mean, I'm no Hemmingway or whatever, but people liked it. Some folks said it was inspiring and a few wrote to me personally to talk about how it changed something in their own life's perspective.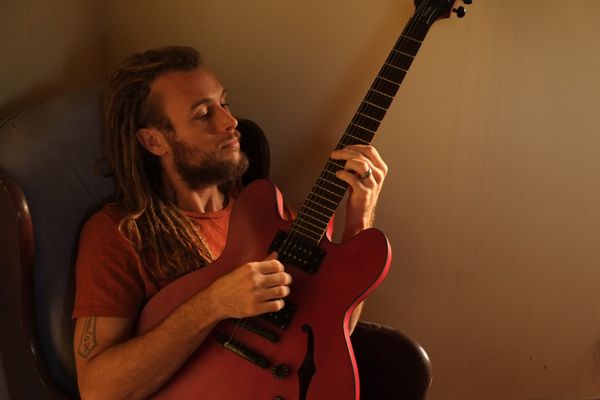 I think after a few thousand views on the article, I've made about $20 over about four years. So it wasn't exactly a lucrative endeavor on that end. But, the truth is that the exercise in writing opened up a new world for me. Since that first article I wrote about my story, I have been able to do pretty well for myself working online as a content writer for all types of publications. What do I write about? Hemp, Cannabis, and health are my main focus.  

I would've never imagined that I could earn decent money as a freelance writer, but then again, I never thought my life would be like this. While there are many things I'd like to say about my adventures out west or what it's like to be a freelance cannabis writer, I'm going to save those stories for another article.  

This is about setting the stage for all of that and giving you some back-story. If you haven't read it already, here it is. Linked below is the original article that I wrote about how I ended up living in the Dominican Republic. It's a quick read and I hope it gives you a little insight into my world. Click the image below to read the article!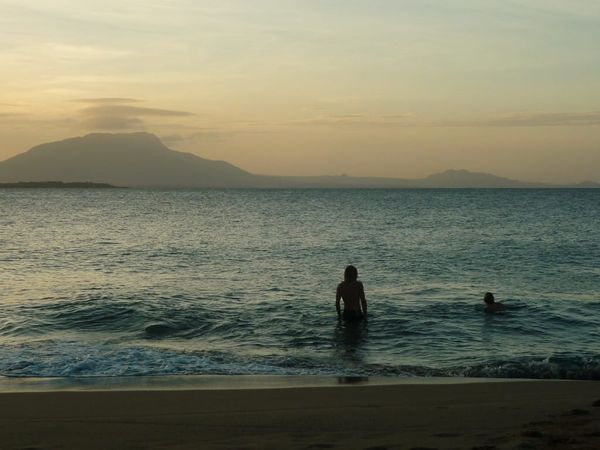 Thanks for reading! Have you ever set off on a life-changing adventure? I'd love to hear about it in the comments section below. If you liked this article be sure to share it with others you think will also enjoy it.  Stay tuned for the next installment to this blog where we get caught up on my adventures out west on the weed farms and life as an indie musician and freelance writer in the Caribbean.