Sage Song 
An

acoustic sky-gaze

track that sounds like water, feels like fire and is soft like the

earth

. To me, this song represents the growing pains of humanity and mother earth as we transition through this 

Great Awakening

.
---
"Sage Song came to me one day relaxing by a creek in Oregon ... Something magical happened from there on the record with the cello, mandolin, and mix of musicians from different countries, cultures, and artistic perspectives."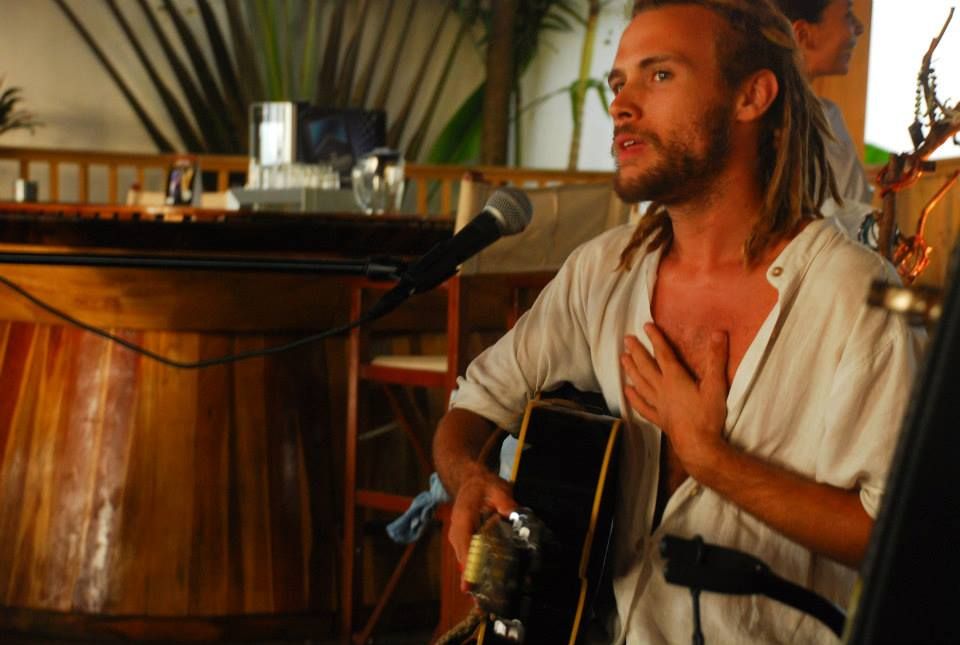 When I began writing this song it was my day off from work. I was harvesting cannabis in Southern Oregon doing ten to twelve hour days, six or seven days a week. When I finally had a day off I went down to the local park where's there's a creek, Lithia Creek, and found a bench next to the flowing stream that runs through Ashland.
I brought my guitar, some fresh organic herb, a book, and a notebook along with some dried mango in my bag. I just wanted to relax for a bit and didn't really have any intention of working on a song. 
After I had been there for a little bit this family came near where I was sitting. I saw a mother and father watching their young children play in the creek. It was peaceful and the image of the children playing in the water with their parents watching them spoke to my heart. I felt the presence of spirit.
I had this flowing finger-picking style going on my guitar and it felt like the water sounded to me. It was soothing.  
The lyric "She's dressed in sage and she don't know why, She's born in flames, she begins to cry" came out as I sang.
After I my time in the park, I took the song back to the home studio where I was staying. I was blessed to be house sitting for a psychic sound healer who was guiding ancient ceremony tours in Ireland. I'll have to save my story with her for another blog because it's far out.
There, I made the guitar tracks and a demo of the song. I recorded the ceramic bongos on the record in that home studio, but at the time I really didn't think they would be on the final mix.  After the harvest was over, I brought my songs back to the Dominican Republic and the song really came to life.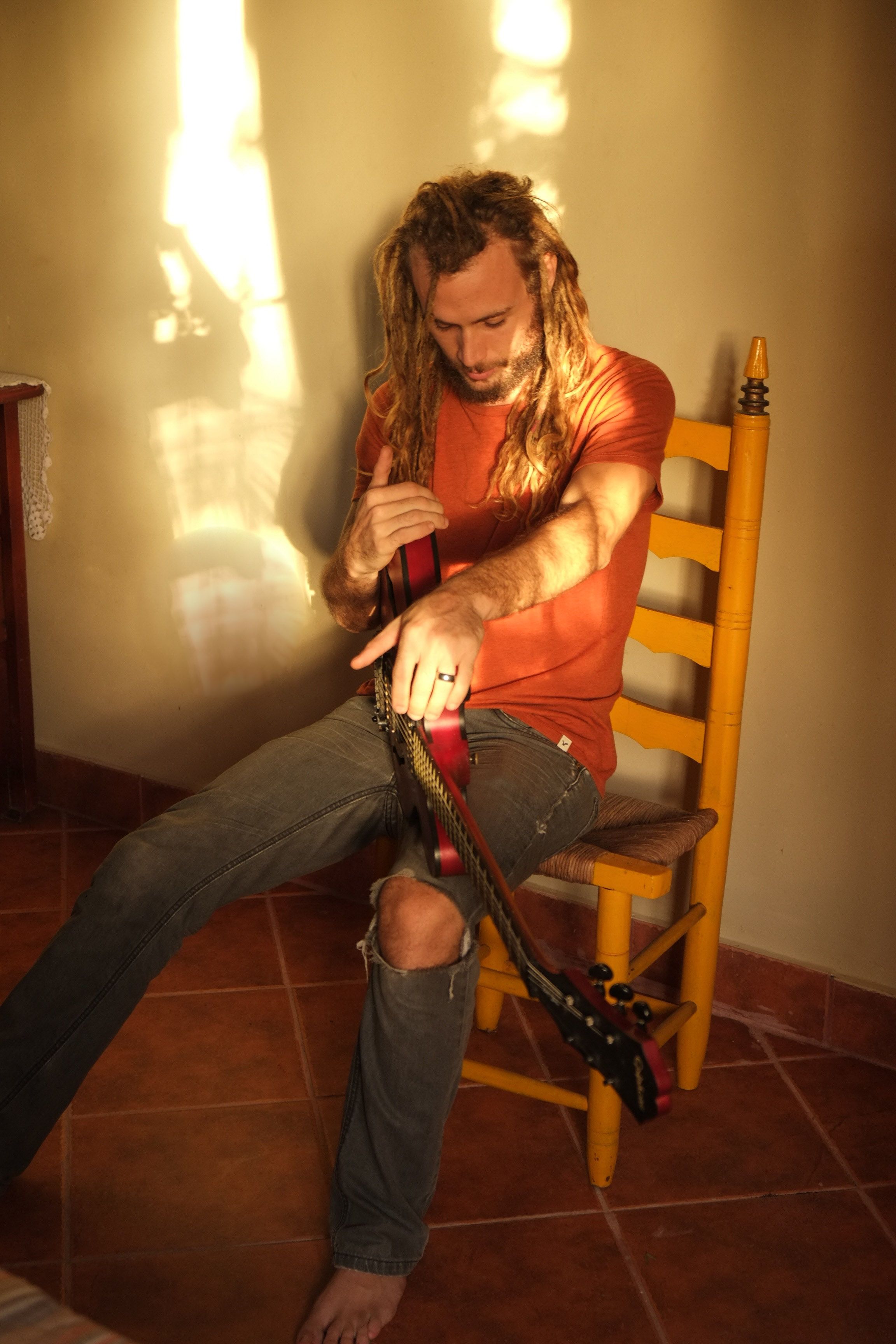 I  started playing the unfinished song live to see what it had to tell me. The song really began to take form when I invited a few friends to make the record. Their influence was invaluable during the creative process and I'm super thankful for what they gave to this track.
I asked my friend JJ Stabilito from Venezuela to record some cello tracks on the song and he made some pretty incredible melodies and harmonies that took the track to another level. He's also the cellist on Peaceful Pandemic.
Then, for the bass, I asked a friend who had access to an upright bass if he could lay down some tracks. He did a great job and I love the sound of the bow on the bass. We actually had to "borrow" the bass under cover of night. We tracked all his parts in one session and snuck the standup back into the school he was teaching in when we finished. 
Finally, we added a beautiful mandolin from my friend David. He's a retired teacher from the United States who grew up in Africa, lived in Saudia Arabia for 30 years, and decided to retire to the DR. He's also a damn good studio musician with a closet of guitars that most players only dream about.
I asked my dear friend Helena Dardelet to record some harmonies, which she so kindly obliged. She's French and grew up in the DR, but studies music in Montreal, Canada. I love the parts she crafted for the chorus of Sage Song. She's the artist that also recorded the harmonies on Peaceful Pandemic. She recorded her parts remotely from Montreal, sent them to me, and I had the track mixed back by H & M productions back in Oregon.
Check Out More Songs From The EP
This track went to three different countries before it was finally finished! Well, that's it! That's how Sage Song was born. You can listen to Sage Song in the music player below. You can check out all of the songs on the EP by clicking the album image below. You can name your own price! Pay as little as $0 or as much as you'd like to offer. 
Click Image to Listen To The Album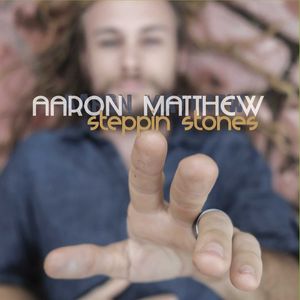 Thanks for reading! Let me know what you think about the track in the comments section below. You can also connect with me on social media using the icons and share buttons on my website. Make sure you sign up for my newsletter to get monthly updates on new music, video, and blog releases.